the key to skiing excellence...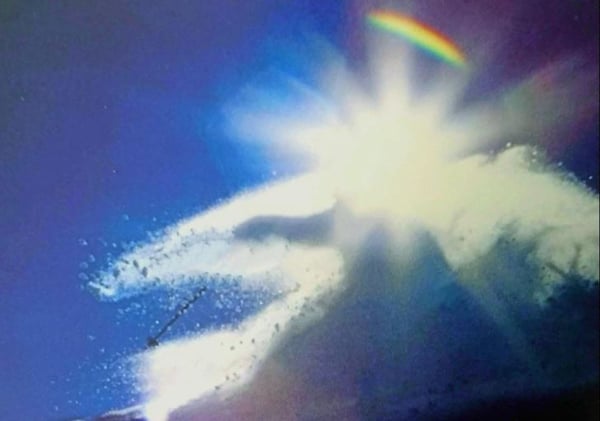 Join our ski courses with the award winning
Ali Ross MBE ...
"All skiers have one thing in common - they want to improve. And for all the joys and thrills of skiing, this is the most frustrating part - you know you can achieve more, but don't know how to-it is no consolation that even expert skiers share this feeling. And one ski course can seem like any other, no matter where you go. You follow the instructions, but sooner or later, improvement grinds to a halt.
In the Skiing Clinics we can cure your skiing ills with a more radical approach, showing how you can transform your skiing by building on elementary technical ideas and putting them into practice effectively.
I never cease to be amazed that newcomers to our ski courses - experienced intermediate and advanced skiers - have never heard of one of the most basic concepts of all - the ski will turn you, if you know how to use it. This simple idea is the key to excellence in skiing". Ali Ross.
to ski better than you ever thought possible ...
"Ali Ross has helped propel hundreds of average skiers, marooned on the infamous intermediate plateau, towards skiing techniques and terrain they never thought they would attain"
Tim Woodward, The Daily Telegraph.